About Firstly
At Firstly, we believe every family deserves to be happy and stable, built on a strong foundation of financial wellness that helps you thrive, even during life's inevitable challenges. That's why we offer smart digital products, services and content that stimulate better financial decision-making for your whole family.
Firstly is built specifically for families in the "Sandwich Generation." Are you:
Providing care or support to your kids and your parents?
Trying to save for college and retirement at the same time?
Looking ahead to understand what your parents will need as they age?
Supporting adult children at home as they start their own lives?
Then we get you — because we are you.
Our team of experts, editors, developers and designers are all focused on creating the products, content and tools that multigenerational families need to build a path to financial wellness.
Let Firstly help you and your family so you can focus on the truly great stuff of family life.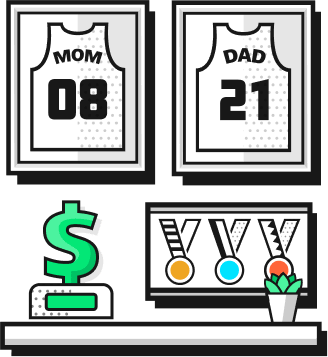 Simple & flexible
family money tools